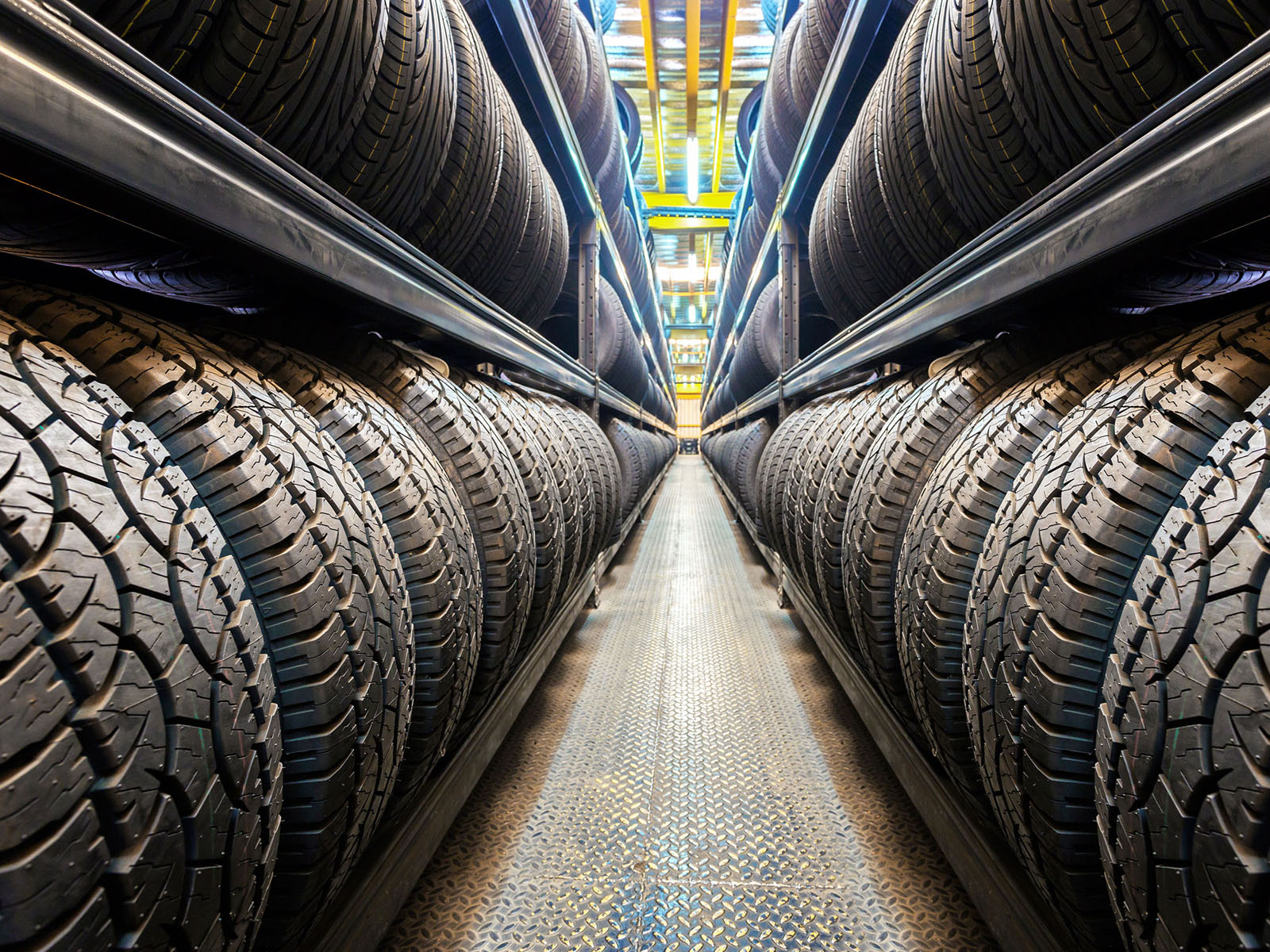 Mazda Service Frequently Asked Questions
Regular maintenance is the best way to ensure the longevity of your Mazda vehicle. By taking care of the small but essential items up front, you can avoid the headache of inconvenient and costly repairs further down the road. Here at Mazda of West Ridge, we field lots of questions about service and maintenance on a daily basis. We can answer all your Mazda service related questions. 
How often should I service my car?
When it comes to recommended maintenance, Mazda has two main service schedules. Because we live in the northeast, where extended cold periods and mountainous driving are common, we fall under Schedule 2. This means that every 5,000 miles you should change the oil and filter; inspect lighting functionality; inspect brake, clutch, coolant, and washer fluid levels, and rotate and inspect the tires.
Suspension, bearings, steering, hoses, and fuel lines should be inspected every 30,000 miles; and belts should be inspected every 35,000 miles.
Why do I need my tires rotated?
Front tires are responsible for steering, so they move side to side under load. If you're not drifting around corners, rear tires typically roll straight; so, they don't wear down as quickly. Rotating allows tires to spend time up front and in back, so they wear evenly and last longer. Unevenly worn tires can affect handling and traction and require premature replacement.
What is a good tire pressure?
Tire pressure may seem like a straightforward subject: Inflated, good. Deflated, bad. But even if your tires are rolling fine, incorrect tire pressure can have a significant effect on fuel efficiency, handling, acceleration, and steering. Your vehicle's recommended tire pressure can be found on a sticker inside the driver's door. For reference, a modern Mazda 3 has a recommended pressure of 36 psi, and the Mazda CX-5 carries a recommended pressure of 33 psi.
IMPORTANT NOTE: Do not refer to the pressure listed on the tire itself. That is the maximum capacity of the tire itself. Inflating to that number can be hazardous.
What type of oil do I need?
Mazda recommends SAE 0W-20 for most models in their lineup; though SAE 5W-30 is recommended for the CX-9. You can choose conventional, which is less expensive, or synthetic, which is longer lasting and cleaner, and offers better fuel economy and lower emissions.
How often should I replace my air filter?
The general recommendation is between 12,000 and 15,000 miles. We're fortunate to live in an area of low pollution, which means the air filter in your cabin doesn't have to work quite as hard as some areas of the country. However, things like high pollen levels and driving on dirt roads can also accelerate particle accumulation. Fortunately, oil filters aren't terribly expensive and they're easy to install. If you prefer to take matters into your own hands, contact our parts department to source the right filter for your model.
How often should I replace my spark plugs?
According to Mazda's Schedule 2, spark plugs should be replaced every 75,000 miles.
Schedule Mazda Service near Rochester, NY
If your ride is due for a checkup, bring it to Mazda of West Ridge and let our highly trained Mazda service technicians give it the care and attention it deserves. Schedule a service appointment today. If you have any questions about your vehicle's service requirements, don't hesitate to contact us online or by phone at your convenience. We're always happy to help.
Please call us to schedule service.
Hours
Monday

9:00am - 7:00pm

Tuesday

9:00am - 7:00pm

Wednesday

9:00am - 7:00pm

Thursday

9:00am - 7:00pm

Friday

9:00am - 5:00pm

Saturday

9:00am - 5:00pm

Sunday

Closed