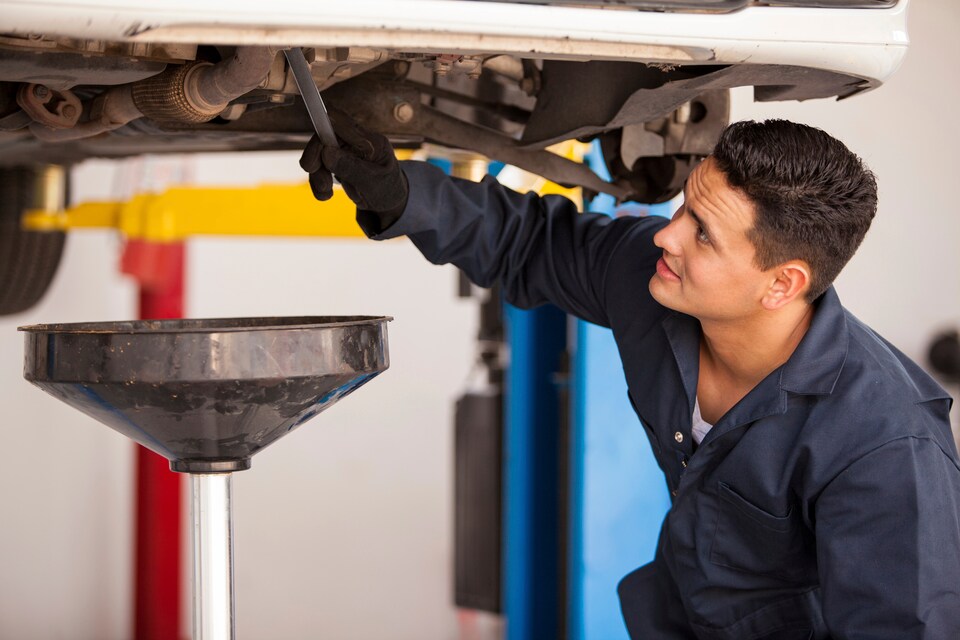 Summer is upon us and, whether you're loving the warm rays of summer sun or dreading the overbearing heat, it's time for family road trips, fun adventures, and hours in your car, truck, SUV, or van.
Before you begin your summer journey, we, here at Mazda of West Ridge, recommend having your vehicle checked out before you leave. There is nothing worse than breaking down on the side of the road when you're attempting to get to a fun destination. Not only does it add time and frustration to your trip, but it also adds more money coming out of your pocket for a larger repair.
Here are a few summer maintenance services that we recommend:
Oil Change - If you haven't had your oil changed in a while, you'll want to have it done before you head out on a long trip. If you ignore it, the added miles could lead to a bigger engine issue along the way.
Brake Inspection - Whether you're going to be in a lot of stop and go traffic or you're headed down the interstate, it's a good idea to ensure that your brakes are working properly.
Tire Inspection - Don't spend extra time on the side of the road with a popped tire, let us take a look to make sure that they are properly inflated, their tread is well-equipped to handle the long drive, and that they are in good alignment. Also, don't forget the spare tire! You never know when you might need it and definitely won't want to be without one.
A/C Inspection - It's hot. Plain and simple. Don't try to survive with all of the windows down, have us make sure your air conditioner will keep you cool the entire way.
If you would like us, here at Mazda of West Ridge, to perform any of these maintenance issues, feel free to schedule a service appointment or stop by our Spencerport dealership, located just a short drive from Greece NY, Rochester NY, and Brighton NY, today!