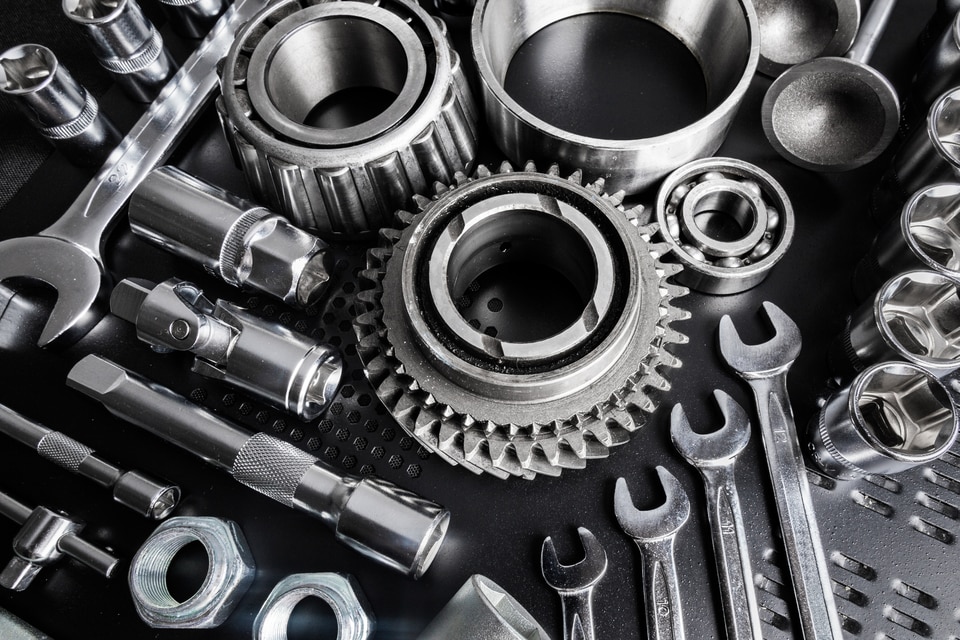 ?
There is a sense of pride that comes with performing your own vehicle's maintenance or repairs. Whether it's something as simple as changing the headlight bulb or something larger, like rebuilding an entire vehicle, you'll need the correct parts and accessories for your DIY maintenance tasks.
Here, at Mazda of West Ridge, located in Spencerport NY and just down the road from Greece NY, Rochester NY, and Brighton NY, we have a parts department that offers a wide array of high-quality OEM parts and accessories for your Mazda vehicle. Here you can find the brake pads, light bulbs, windshield washers, and oil and filters for your at home maintenance needs, the parts and tools for your large engine, transmission, and suspension repairs, and the Mazda themed accessories that will help to make your Mazda car or SUV stand out.
These parts and accessories are all created from the same factory as your original Mazda and are guaranteed to fit perfectly and keep your Mazda model looking as new as it possibly can be. If you aren't sure which part you need, our staff are available to help you find the perfect part for your to-do list and, if we happen to have the type of part in stock, they can order it for you right away.
We encourage drivers and at-home mechanics to stop by our Spencerport, NY, parts department whenever you need a part or accessory and we look forward to helping you get your vehicle safely back on the road soon!